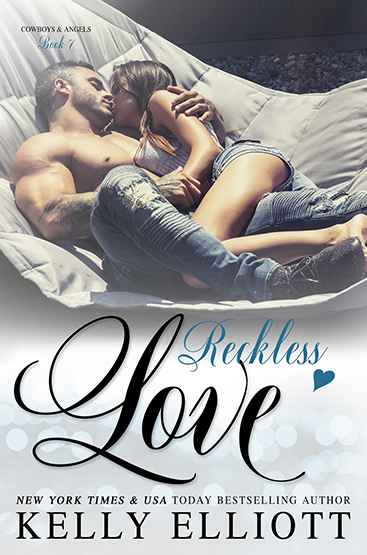 Reckless Love
by Kelly Elliott
Series:
Cowboys & Angels #7
January 8, 2019
Amazon

The first time I kissed Scarlet, I knew I was in trouble.
The night I slept with her, my life changed forever.
The day I found out I was going to be a father, I ran from her.
Now that I've been given a second chance I won't be so reckless.
Will my love be enough to prove to her that even in the darkest times I won't repeat the past?