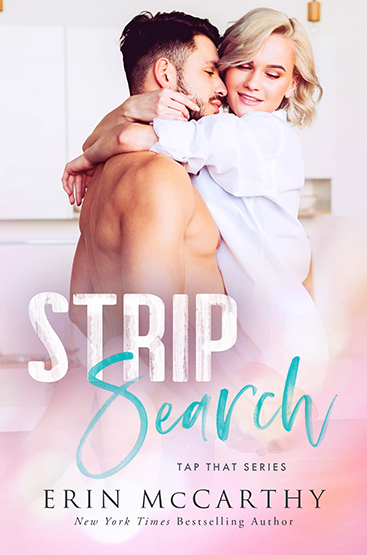 Strip Search
by Erin McCarthy
Series:
Tap That #2
October 29, 2019
Amazon
| 
Kobo
| 
iTunes
| 
B&N

An introverted rich girl.
A stripper cop.
And a live-streaming kiss that threatens both their careers.
Cop Axl Moore is pretending to be a stripper for charity. But the cute blonde pulled up on stage seems to think he is the real deal.
When Leighton, director for the reality show Wedding Crashers, gets stopped by a cop she swears is actually a stripper, she's determined to put the "f" in fun to save her job.
But their surprisingly potent kiss is caught on camera.
How do you recover from that?
A fake engagement...
REVIEW
I can not get enough of this new series,
Tap That
, from Erin McCarthy!
The first book, Stripped Down took place around the first annual Tap That charity strip show, and the second book, Strip Search takes place around the second annual Tap That charity strip show.
In Strip Search our heroine, Leighton, is in town for work and just happens to be at Tap That the same night as the charity strip show. This then leads to a very humorous situation when our hero, Axl, pulls her over for speeding the next day and she thinks she's being pranked by a stripper.
What I love is neither of these characters are "broken" or are currently in a "dangerous" or "unhappy" situation. They're both just introverts who can enjoy their own company. They don't need another person to "complete" them or "save" them. As readers we simply get to read about two people who find someone they don't want to live without.
If you are looking for a humorous light read, then look no further! This series is for you! These steamy heartwarming romantic comedies are simply addicting! I know Strip Search is only the second book, but I am very much (im)patiently waiting for the the third, Strip Tease to be released at the end of January!
I really and truly can not express to you enough how much I am enjoying this series already!

[one_third]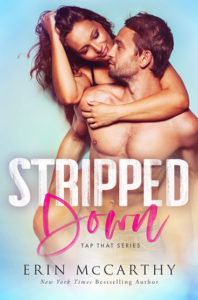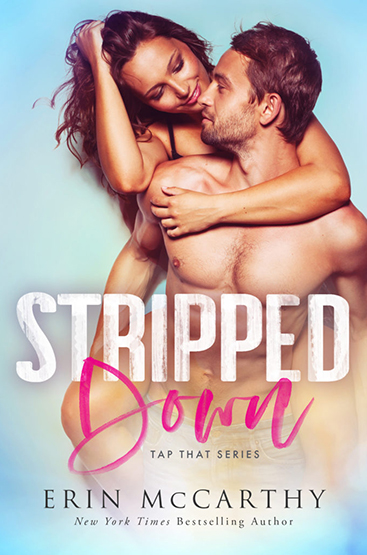 FREE
Amazon
Nook
iBooks
Kobo
[/one_third]
[one_third]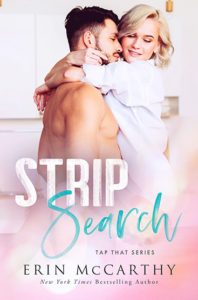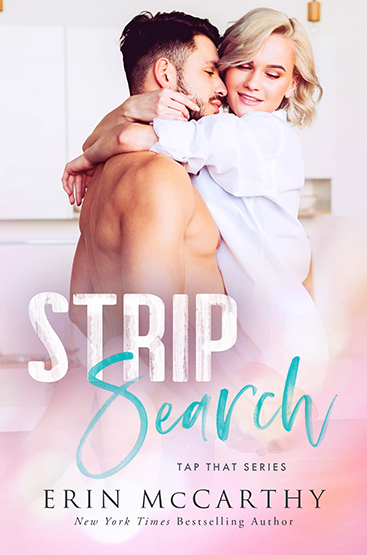 $3.99
Amazon
Nook
iBooks
Kobo
[/one_third]
[one_third_last]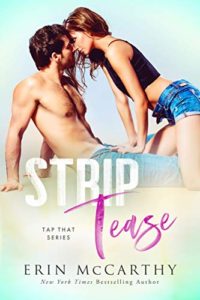 PREORDER
Amazon
Nook
iBooks
Kobo
[/one_third_last]