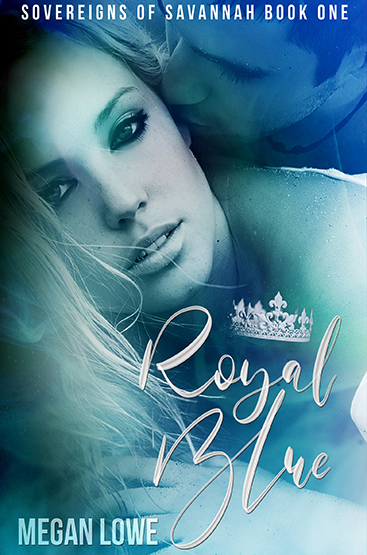 Royal Blue
by Megan Lowe
Series:
Sovereigns of Savannah #1
September 27, 2019
Amazon

Royal
Having the status of a king or queen or a member of their family.
Cerulean Tremont and her sisters rule Forest Park Academy. They bow to no one.
Harley St. James has never faced an opponent on or off the field he cannot defeat.
What happens when the stubborn meets the determined?